Volunteering for ASHA can be as simple as being a valued part of our ambassador program –  sharing important content that we send out via SocialToaster twice a week. We periodically have other opportunities for people to get more involved in the work that ASHA is doing.
ASHA has integrated the volunteer program with the ambassador program. Ambassadors are willing to start conversations about taboo topics and are passionate about creating a sexually healthy nation. They use social media as a platform for sharing important sexual health information. Want to see what ASHA ambassadors are doing? Check out the two ambassador hashtags.

Our sexual health ambassadors represent over 26 different states and more than 20 countries globally. Our ambassadors are a diverse group – each voice adding a new perspective. However they all share a commitment to sharing important sexual health information 
Ambassador Steering Committee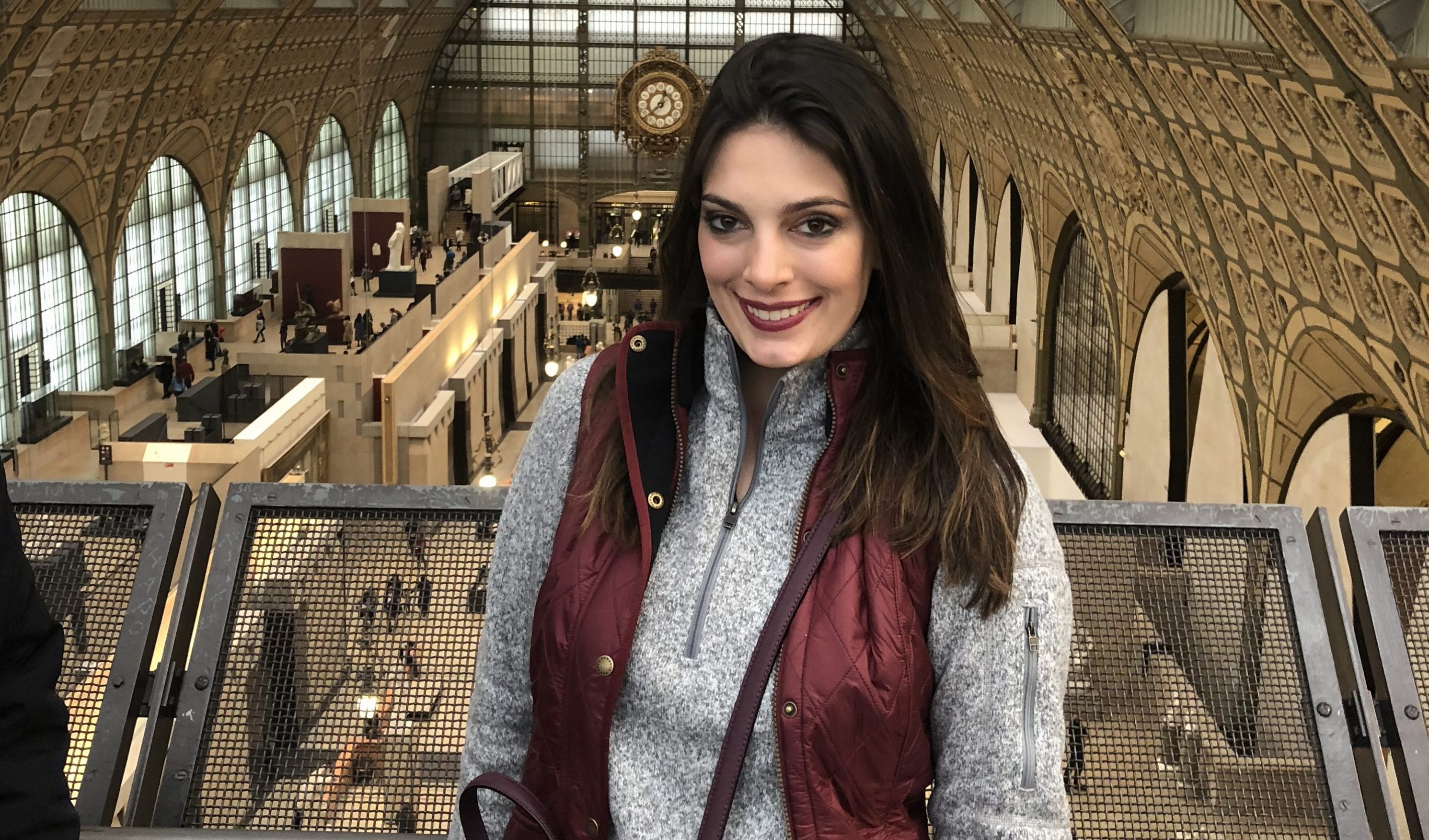 Lauren Rackley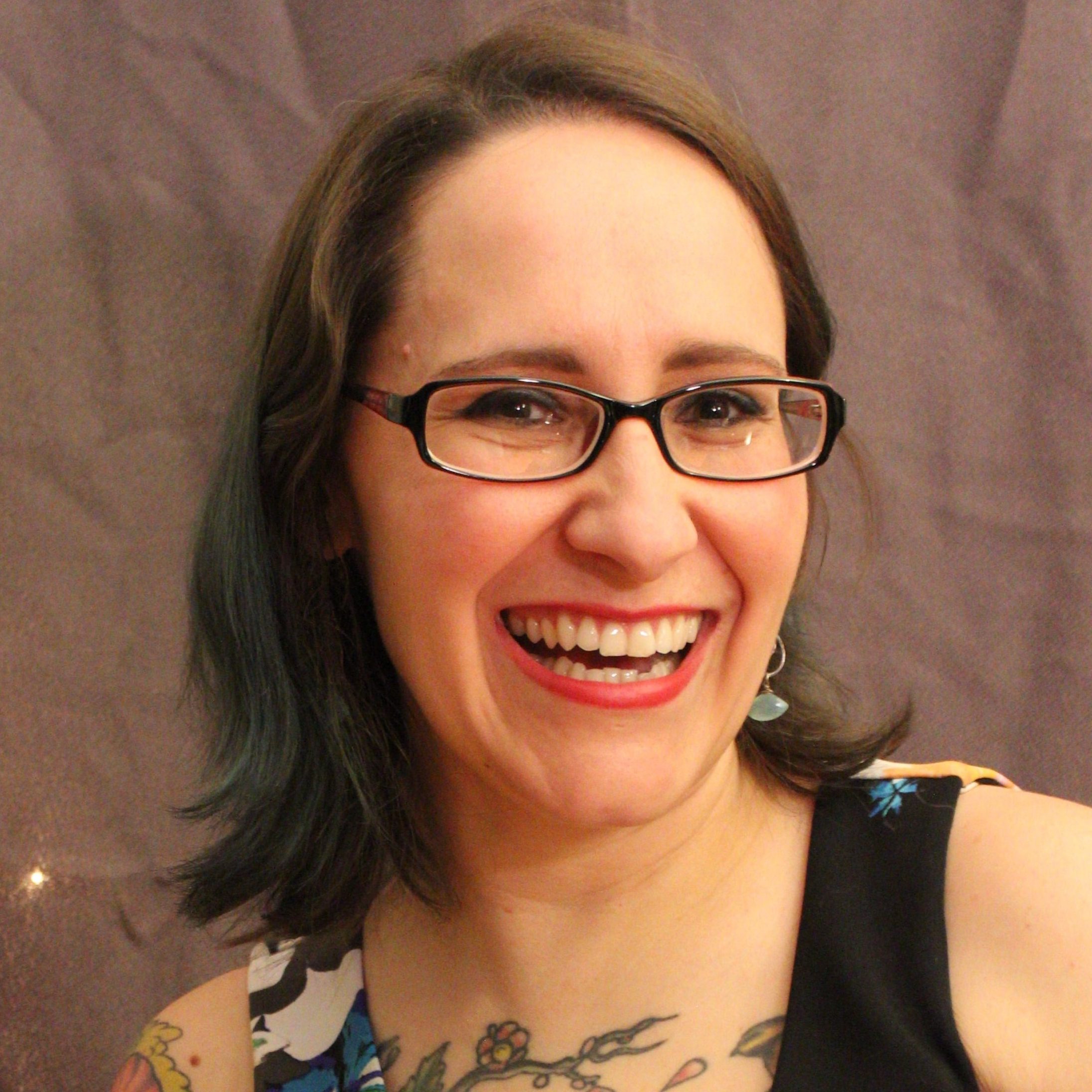 Lydia Bowers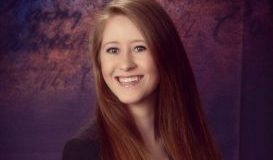 Madison Morrow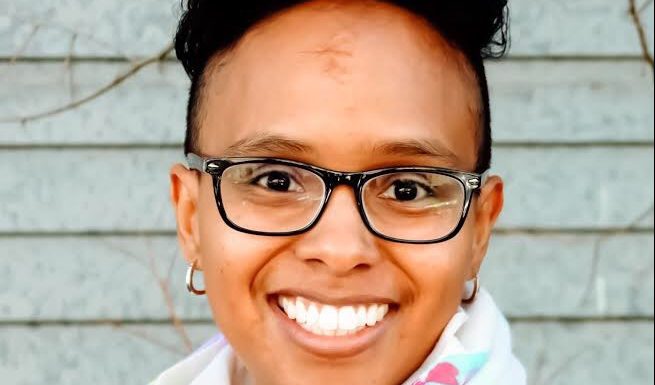 Melissa Carnagey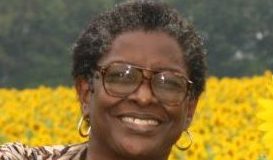 Sally Cherry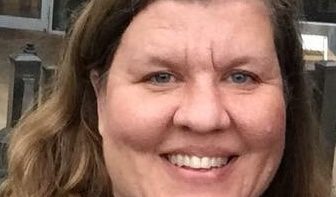 Sandra Phillips
Lauren Rackley

Lauren Rackley is an ambassador for the American Sexual Health Association and is also on the Ambassador Steering Committee. After being diagnosed with chlamydia in 2016, she has made it her mission to raise awareness of STDs and has been contributed to articles featured in Elite Daily and Cosmopolitan magazine. Lauren has a bachelor's and master's degree from the University of North Carolina at Chapel Hill.

Lydia Bowers

Lydia M. Bowers is a sex educator and family and sexuality coach who helps individuals understand sexual development from birth to adulthood & empowers them to reclaim pleasure. Lydia spent over 15 years as an Early Childhood Educator, before expanding into the sexuality field. Lydia is an O.School Pleasure Professional and serves on an advisory council to the governing board of the National Association for the Education of Young Children. Lydia's personal experience with painful pelvic and sexual conditions has fueled her passion to advocate for better knowledge and care, as well as reframe how we talk about sex and pleasure. Lydia loves helping families and educators understand and appropriately support sexual development in children, and has presented on these topics at conferences around the country.

Madison Morrow

Madison works at innovation, Research & Training, a behavioral science research company that develops and evaluates cutting edge products and services designed to improve the lives of youth, families, organizations and communities. She is currently involved in numerous projects that are implementing iRT's online mentor training program to help improve the outcomes of at-risk youth, specifically children of incarcerated parents. She was also recently accepted into George Washington University's online Masters of Public Health program where she plans to expand her knowledge and passion for sexual health. She received her BA in Criminology and Psychology from North Carolina State University where she also worked at their Teen Health Lab evaluating an online sexual health intervention for teen girls.

Melissa Carnagey

Melissa Carnagey is a sex educator and social worker with over 10 years experience in the field of sexual health, having worked in non-profit, state government and classroom settings. Melissa is the founder of Sex Positive Families, a platform that offers pleasure-positive, shame-free education, workshops and support for families and professionals to strengthen sexual health talks with the children in their lives. Melissa is an American Sexual Health Association Ambassador and a member of the Sexual Health Alliance as well as the Women of Sex Tech. She lives in Austin, Texas with her partner, raising three sex-positive children between the ages of 4-19.

Sally Cherry

Sally S. Cherry, BS, MT(ASCP) is a STI Laboratory Consultant; 3D Immersive Virtual Worlds Builder; and Social Media Consultant with 40+ years in laboratory science; public health; and digital marketing. Her laboratory training, and clinical experience lead to a diverse career as a laboratory coordinator, national training instructor, and HIV/AIDS prevention project manager. She served as a Genital Tract Infection (GTI) consultant for national health planning and training programs in Turkey, Kenya, Egypt, and Uganda. Due to her overseas assignments, an interest in e-learning was ignited and evolved into several laboratory and HIV/AIDS awareness projects within computer-generated environments. She established Community HIV/AIDS Resource Exchange (CHARE) Project to complement her real life and virtual-based information sharing and training activities. Sally earned a Bachelor of Science in Medical Technology from Morgan State University and a Certificate of Completion in Medical Technology from Union Memorial Hospital - School of Medical Technology (Baltimore, MD). She is passionate about using social media and 3D immersive virtual worlds for capacity building; training; and public awareness.

Sandra Phillips

A native of Raleigh, I worked on the CDC HIV/AIDS Hotline from 1992-1995 when it was operated by ASHA. I am 50 years young, I've been married for 13 years to a wonderful man, and we have a precious 7 yo son. My social work degree is from ECU ('91) but found that I was too tender-hearted to continue working in that profession. I worked as an accounting clerk for about 12 years before my son was born and loved it. Now, I am a stay-at-home mom, and I also volunteer at my son's school, my church, and for the City of Raleigh's Historic Resources & Museums Program. I enjoy vacationing in the mountains, singing old musicals at the top of my lungs, feeding and watching the birds & squirrels, & learning about history. I love animals (especially cats but even vultures & possums), antiques, Halloween, & anything Star Wars-related.
Do you want to be a part of an elite group of sexual health ambassadors? Apply through SocialToaster 
     Click a Social Media network icon (we recommend you sign up with Facebook and Twitter if you have accounts)

     A pop up window will appear that will ask you for your social media account login credentials

     Enter your information and click "Allow Access"

     A form will pop up that will ask you for basic information. Fill out each field and click "Continue"

     You will be taken to your "Dashboard" where you can share information and engage with ASHA's social media accounts
If you are interested in getting more involved with ASHA outside of social media then indicate your interests on the application. Don't have a social media account? Shoot us an email at info@ashasexualhealth.org to get involved.
Some of our desired volunteer skills include: Development: Fundraising and grant writing, community education, health communication via chat or phone,Research, writing, and content development,Marketing: Concepts and development
There are also volunteer opportunities available with our National Cervical Cancer Coalition (NCCC) chapters across the country where you can help educate those in your community about HPV and cervical cancer. NCCC has local chapters across the country, led by dedicated volunteer chapter leaders. If there is a chapter in your area, you can contact your local chapter leader to learn more about what local events or fundraisers are planned and what volunteer assistance is needed. Feel free to let us know you'd like to be a chapter leader at info@ashasexualhealth.org.